When you refer a family or friend, list your home or buy your home through the Odegard Real Estate Team you are automatically a part of our Client For Life Membership.

COMPLIMENTARY SERVICES & BENEFITS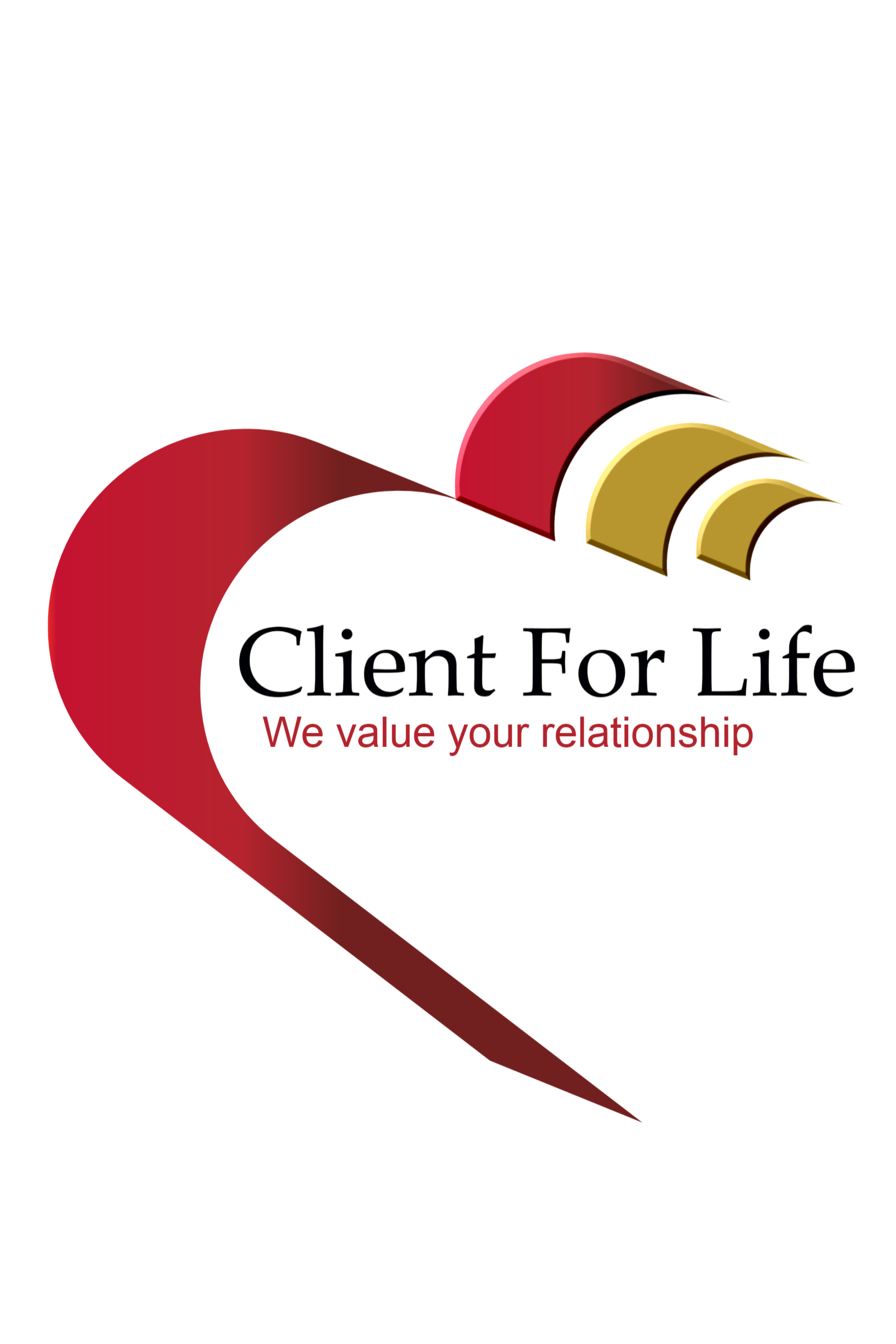 * Free Notary Services

* Free Photocopy Services (up to 50 copies)

* Free Incoming and/or Outgoing Fax Services

* Review of Property Tax Assessment for Tax Appeals

* Free Comparable Market Analysis

* $200 off any Pre-Closing Home Inspection on New Home Purchases (Buyers)*

* $200 off any Pre-Listing Home Inspection on New Listings (Sellers)*

* Mover Discounts**

* Plat of Survey Discounts**

* Monthly E-Newsletter

* Special Drawings & Giveaways

* Invitation to Private Client Events

* Access to our Preferred Vendors & Affiliates (i.e. lenders, roofers, landscapers, etc.)

All services and benefits are for Client for Life Members Only.

*Discounts apply upon execution of valid purchase agreement or listing contract

**Discounts apply only to Preferred Affiliates.